Talk Mediation: The Smarter Divorce
When you ask most people about their divorce attorney, the responses are typically the same. Most people will tell you the process took forever, cost a small fortune and, was an overall unpleasant experience. Court appearances are usually months apart, and property and finances are often frozen during that time. We believe there's a better way, and trust talk mediation to be the path to a "smarter divorce."
Your divorce is given meaningful attention by licensed attorneys at Talk Mediation Centers, where we focus on achieving cordial conflict resolution that is fair and satisfactory for both parties involved. We guarantee that our collaborative resolution process will take less time and cost far less money than traditional divorce procedures. Instead of representing either party as an attorney, we use our legal experience and knowledge to help both parties make important and informed decisions together, for themselves.
The Mediation Process
For residents in Lockport, NY, the attorney-mediators in our new local office will help you plan and figure out how to work together as a team to made decisions, communicate, reach agreements, and come to resolutions without unnecessary hostility.
Average divorces are finalized in anywhere from three to five two-hour-long mediation sessions. We will schedule these sessions when it's convenient for you and your partner and we never force you to make your schedule fit ours. Our goal is to make the process as quick and pain free as possible. It is only after you've addressed every issue and agreed on all decisions that we will make sure your paperwork is fully complete, accurate, and legally binding in less time and for less money than a typical divorce.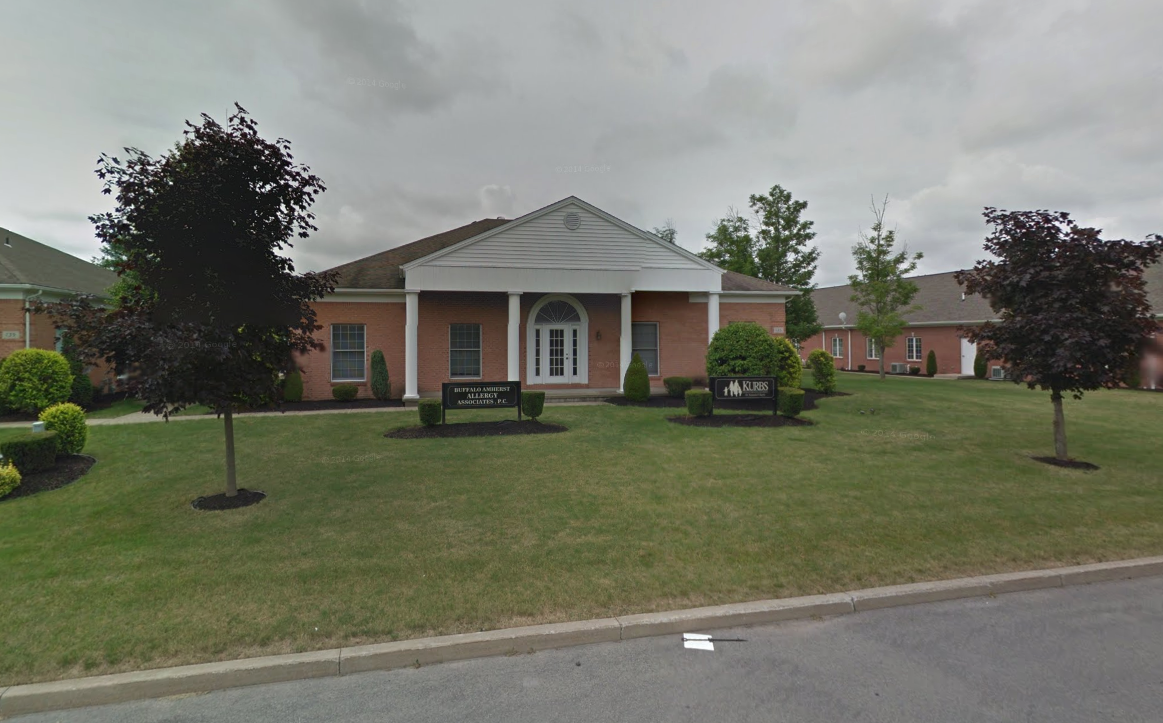 About our Lockport, NY divorce attorney-mediators
Every Talk Mediation Center mediator is a skilled attorney, legally qualified to handle divorces, separation, and other family issues. More than that, they're also experts in collaborative conflict resolution, having all been trained and certified in the "Understanding Based" mediation method.
This method, pioneered by Sequoia Stadler and Adam Berner, is an intensive, advanced 40-hour mediation course that has consistently proven to be the highest quality available. Additionally, these methodologies have been certified under Part 146 of The New York State Unified Court System's Alternative Dispute Resolution programs.
Get a Free Divorce Mediation Consultation
Don't do yourself, or your spouse and children, the disservice of hiring an attorney without talking to us first. Talk Mediation may spare you the emotionally and financially draining experience of a traditional courtroom divorce.
Get a free phone consultation with our Lockport office and see how we can help.