VIRTUAL MEDIATION SESSIONS NOW AVAILABLE »

Attorney-Mediator Vs. Divorce Attorney
While all of our certified mediators are also licensed and experienced divorce/family law attorneys, we do not represent either party as an attorney. Instead, we use our legal experience and knowledge to help both parties to make important and informed decisions for themselves.
Attorney-Mediator:
Entire divorce finished in weeks
Parties make all the decisions
Collaborative communication
Fairness is the goal
Attorney-mediators help everyone involved
Low stress and anxiety
Sets up good communication for future
Affordable
Easy on the children
Divorce Attorney:
Divorce can last for years
Decisions made by Judges and Lawyers
Combative "Finger-Pointing"
Unfair results
Attorneys help only their client
High Stress and anxiety
Parties grow further apart for future
Extremely expensive
Difficult on the children
 About Talk Mediation Centers
Talk Mediation Centers was founded in Canandaigua, New York in 2013 by attorney-mediator Eric Blazak. Today, Talk Mediation serves clients across New York State via virtual online sessions and at their offices in Canandaigua and Spencerport.
Eric is a licensed attorney and certified divorce mediator who chose to work in divorce, family, and civil mediation over litigation after he became frustrated with the abrasive, formulaic, time consuming, expensive, and oftentimes unjust and unreasonable outcomes in the family and civil courts.
At Talk Mediation, the focus is on achieving amicable conflict resolutions, which are fair and acceptable to both parties, while consuming much less time and costing far less money.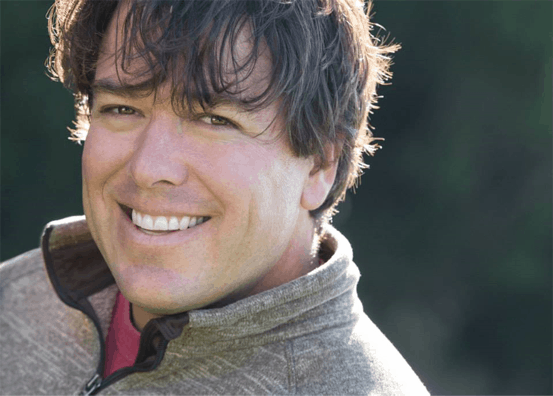 Eric Blazak, Esq., Founder of Talk Mediation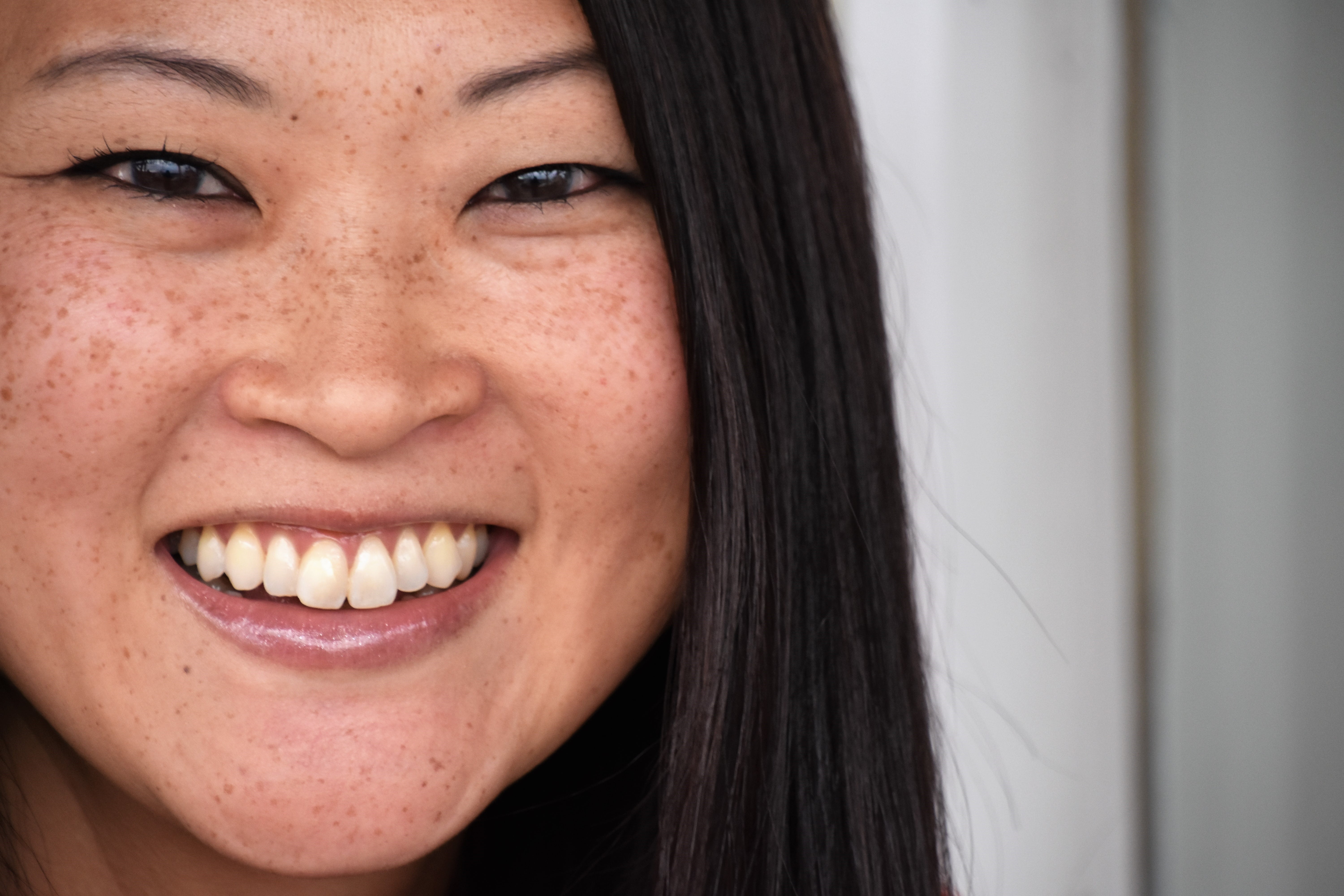 Amanda Insalaco, Esq., Attorney-Mediator
Amanda Insalaco, Esq., ATTORNEY-MEDIATOR
Amanda "retired" from the practice of family/divorce litigation and has joined the team at Talk Mediation Centers. Her goal is to help families resolve the custody and equitable distribution conflicts associated with divorce in a peaceful, collaborative setting while also providing answers to their questions as they work together to form a fair and reasonable agreement. Amanda was admitted to the New York State Bar in 2008, after graduating from the University of Buffalo School of Law.
Amanda practiced in the 4th department Appellate Division as a child's attorney and an attorney for the parties individually in both matrimonial and family law. Her experience in the courtroom influenced her strong belief that the judicial system is not tailored to resolving issues facing broken families but rather, unnecessarily contributes to the tension between the parties and the resulting stress for the children. Amanda was certified as a mediator under NYCID in early 2017 and joined Talk Mediation Centers in the summer of 2017, where she brings her like-minded philosophy of peaceful resolution to the team.
Amanda is now the principal attorney-mediator in the Spencerport, NY office and aims to aid the people on the west side of Rochester in resolving all issues involved in separation and divorce amicably, efficiently, and as stress-free as possible.
GET A FREE PHONE CONSULTATION &
Speak with our skilled attorney-mediators