VIDEO/PHONE CONFERENCING SESSIONS NOW AVAILABLE DURING COVID-19 SOCIAL DISTANCING MANDATE
A SMARTER DIVORCE
Attorney-mediated divorce saves time and money in a non-adversarial environment.

Attorney-Mediator Vs. Divorce Attorney
While all of our certified Mediators are also licensed and experienced divorce/family law attorneys, we do not represent either party as an attorney; but use our legal experience and knowledge to help both parties to make important and informed decisions for themselves.
Attorney-Mediator:
Entire divorce finished in weeks
Parties make all the decisions
Collaborative communication between parties
Fairness is the goal
Attorney Mediators help everyone involved
Low stress and anxiety
Sets up good communication for future
Affordable
Easy on the children
Divorce Attorney:
Divorce can last for years
Decisions made by Judges and Lawyers
Combative "Finger-Pointing"
Unfair results
Attorneys help only their client
High Stress and anxiety
Parties grow further apart for future
Extremely expensive
Difficult on the children
About Talk Mediation Centers
Talk Mediation Centers was founded in Canandaigua, New York in 2013 by Attorney-Mediator, Eric Blazak. After seven years of practice, Talk Mediation now serves clients from the Fingerlakes region, the greater Rochester Area, and now, the greater Buffalo area, with offices in Canandaigua, Pittsford, Spencerport, and Lockport.
Eric is a licensed attorney and certified divorce mediator who chose to work in divorce, family and civil mediation over litigation after he became frustrated with the abrasive, formulaic, time consuming, expensive and often times, unjust and unreasonable outcomes in the family and civil courts.
At Talk Mediation, the focus is on achieving amicable conflict resolutions, which are fair and acceptable to both parties, while consuming much less time and costing far less money.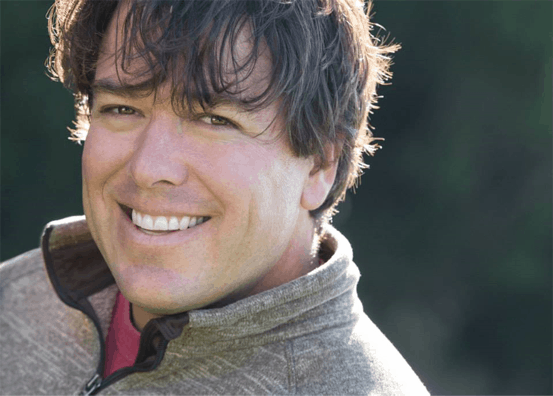 Eric Blazak, Esq., Founder of Talk Mediation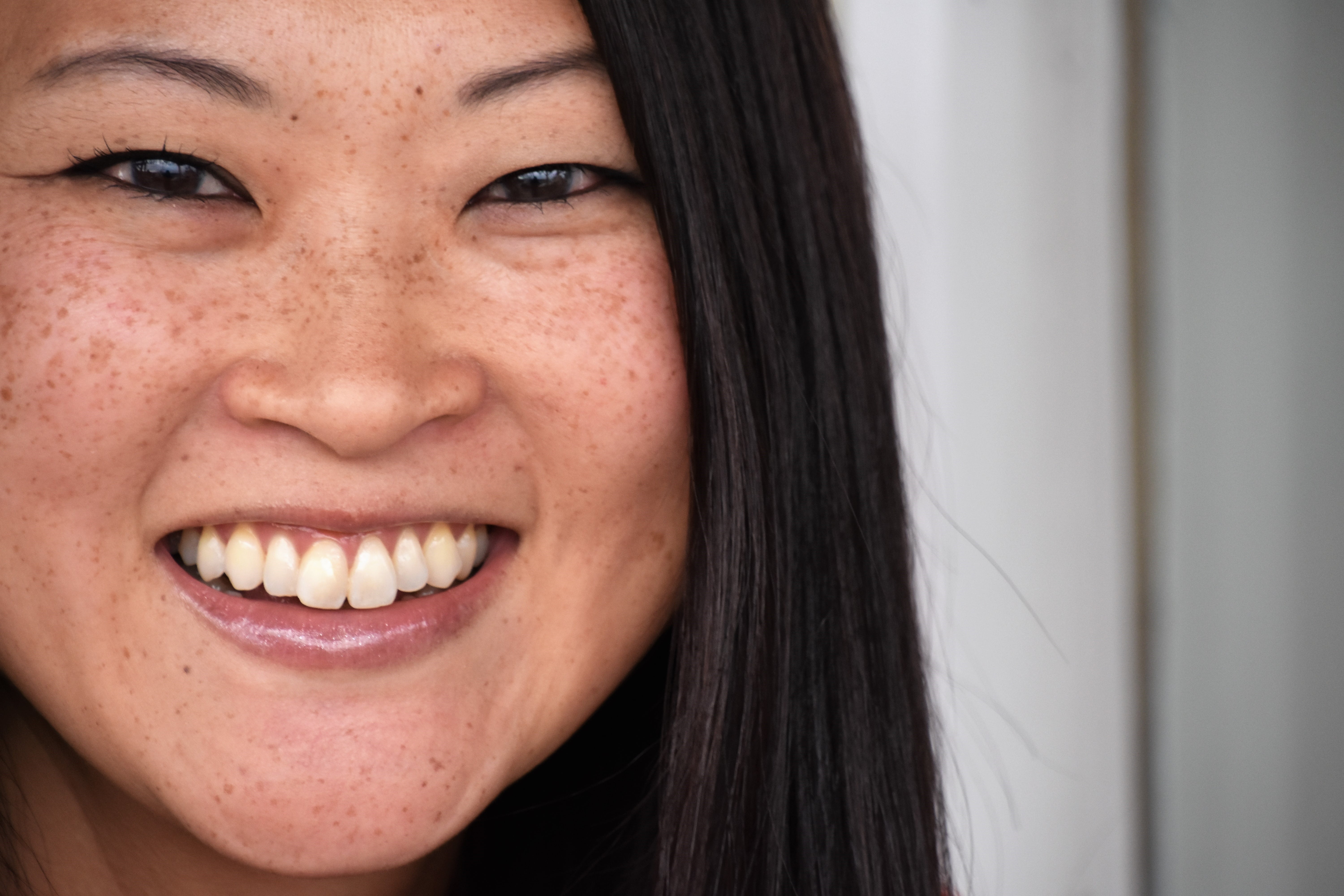 Amanda Insalaco, Esq., Attorney-Mediator
Amanda Insalaco, Esq.
Amanda "retired" from the practice of family/divorce litigation and has joined the team at Talk Mediation Centers with the goal to help families resolve the custody and equitable distribution conflicts, associated with divorce, in a peaceful, collaborative setting, while also providing answers to their questions as they work together to form a fair and reasonable agreement. Amanda was admitted to the New York State Bar in 2008, after graduating from the University of Buffalo School of Law.
Amanda practiced in the 4th department Appellate Division as a child's attorney and an attorney for the parties individually in both matrimonial and family law. Her experience in the courtroom influenced her strong belief that the judicial system is not tailored to resolving issues facing broken families but rather, unnecessarily contributes to the tension between the parties and the resulting stress for the children. Amanda was been certified as a Mediator under NYCID in early 2017 and joined Talk Mediation Centers in the summer of 2017 where she brings her like-minded philosophy of peaceful resolution to the team.
Amanda is now the principal attorney-mediator in the Spencerport, NY office and aims to aid the people on the west side of Rochester in resolving all issues involved in separation and divorce amicably, efficiently and as stress free as possible.
Family Mediation
Family Mediation is a very smart alternative to family court in so many ways. At Talk Mediation, modifications to visitation and custody orders are handled by attorney mediators in a low stress environment through meaningful communication between two caring parents. We understand that in these situations, everyone wants what is best for the children and we make sure that each issue surrounding what is best for them is addressed and documented.
Children are not subjected to a long, drawn out battle in court, or child's attorney investigations. Parents are not encouraged to attack one another but rather to try and work together to form a detailed plan for their children, their schedules and how they are to be raised in a way which both parents feel good about. Mediation with attorney mediators is a smarter, better process than family court and resolves in weeks, not months or years.
Divorce Mediation
Divorce is never the intended end to a marriage when vows are exchanged but sometimes, unfortunately, couples drift apart. Divorce Mediation is quickly becoming the preferred resolution.
Our divorce attorney-mediators guide you along to find a mutually beneficial resolution that leaves both parties feeling content.Our approach is a wise substitute for expensive divorce attorneys who lengthen the process while running up the financial and emotional burdens.
While much less expensive, mediation is really for those wishing to find an amicable resolution, out of court, through thoughtful, respectful discussion rather than the unnecessary adversarial accusations and argument which accompany the court room.
Misconceptions About Mediation:
Mediation is handled by social workers
Talk Mediation brings Attorney-Mediators to the greater Rochester area for a smarter alternative to divorce and family courts. It gives people the option to discuss and resolve issues with an unbiased guide without the stress of the courtroom for months or years. Because our Mediators are licensed lawyers, documents are prepared in house and are legally sound.
Mediation is just a cheap way out of a marriage
Mediation is much less expensive than litigation but it is not just a cheap alternative to going to court.
Talk Mediation Attorney-Mediators bring great value to our clients because of their knowledge of the law, their drafting abilities, and their informed dedication to Mediation over Litigation.
A mediator might make biased decisions
In Mediation, you make all of the decisions. The Mediator is there to facilitate communication between parties, covering every issue, big or small. As a lawyer, the Mediator is there to answer all of your questions about the law, make legally binding agreements for clients, and work as an unbiased guide to help you focus on resolutions rather than conflict.
Canandaigua, NY
42 North Main Street, Canandaigua, New York
Spencerport, NY
24 West Avenue, Suite 101, Spencerport, New York
GET A FREE PHONE CONSULTATION &
Speak Directly with the Owner