Talk Mediation:
The Smarter Divorce
If you know anyone who has gotten a divorce, ask them how it went with their attorney. We're willing to bet that they'll tell you it took forever, it cost a fortune and, overall, it was a horrible experience. We, the Attorney-Mediators at Talk Mediation, couldn't agree more and believe there's a better way; we believe, based on decades of combined experience in court, that Talk-Mediation is the path to a "smarter divorce."
At Talk Mediation Centers, the focus is on achieving amicable conflict resolutions that are fair and acceptable to both parties, while consuming much less time and costing far less money. We do not represent either party as an attorney. Instead we use our legal experience and knowledge to help both parties make important and informed decisions together, for themselves.
The Mediation Process
For residents in Naples, Geneva, Shortsville, Bloomfield, Manchester, Victor and Canandaigua, NY, the attorney-mediators in our Canandaigua office will help you to learn how to communicate, how to plan and how to work together as a team to make important decisions, reach mutually beneficial agreements, and come to resolutions without animosity.
Most divorces are completed in two or three mediation sessions of two hours each. We'll schedule these sessions when it's convenient for you and your spouse and we promise not drag it out, nor do we force you to make your schedule fit ours. Once you've addressed every issue and agreed on every decision, we'll make sure your paperwork is complete, accurate, and legally binding. In less time and for far less money than a typical divorce.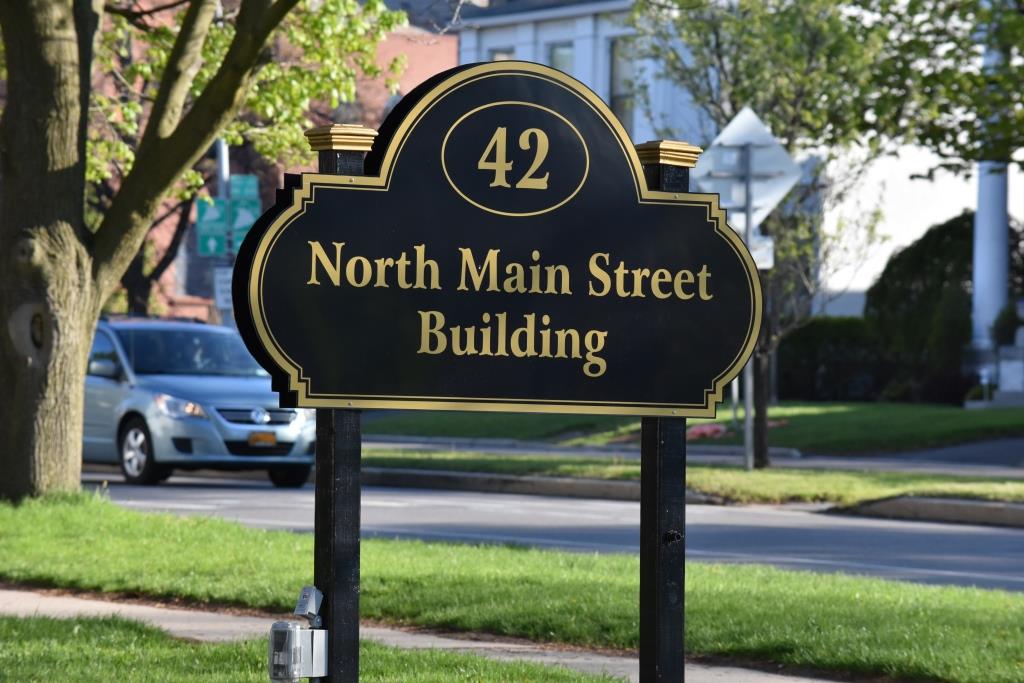 About Our Victor/Canandaigua NY Divorce Attorney-Mediators
The mediators in every Talk Mediation Center are skilled attorneys, legally qualified to handle divorces and other family issues. But they're also experts in collaborative conflict resolution, having all been trained and certified in the "Understanding Based" mediation method.
The intensive, advanced, 40 hour mediation course was created by mediation pioneers Sequoia Stadler and Adam Berner, who have been developing methods for divorce and family mediation for more than 30 years. We've searched far and wide for a better certification for our mediators and have yet to find one that even comes close.
Canandaigua Attorney-Mediator, AMANDA INSALACO
When Amanda "retired" from the practice of family/divorce litigation and joined the team at Talk Mediation Centers, her goal was to help families going through a divorce in a peaceful, collaborative setting. Her work to resolve custody and equitable distribution conflicts—while also providing answers to clients' questions—has helped dozens of couples work together to form a fair and reasonable agreement.
Amanda was admitted to the New York State Bar in 2008, after graduating from the University of Buffalo School of Law. She practiced in the 4th department Appellate Division as a child's attorney and an attorney for the parties individually in both matrimonial and family law.
Her experience in the courtroom influenced her strong belief that the judicial system is not tailored to resolving issues facing broken families but rather, unnecessarily contributes to the tension between the parties and the resulting stress for the children. Amanda was certified as a mediator under NYCID in early 2017 and joined Talk Mediation Centers shortly thereafter.
In 2021, Amanda became the owner and principal attorney-mediator for Talk Mediation Centers, where she carries on the tradition of resolving all issues involved in separation and divorce amicably, efficiently, and as stress-free as possible.
CALL 877.337.9085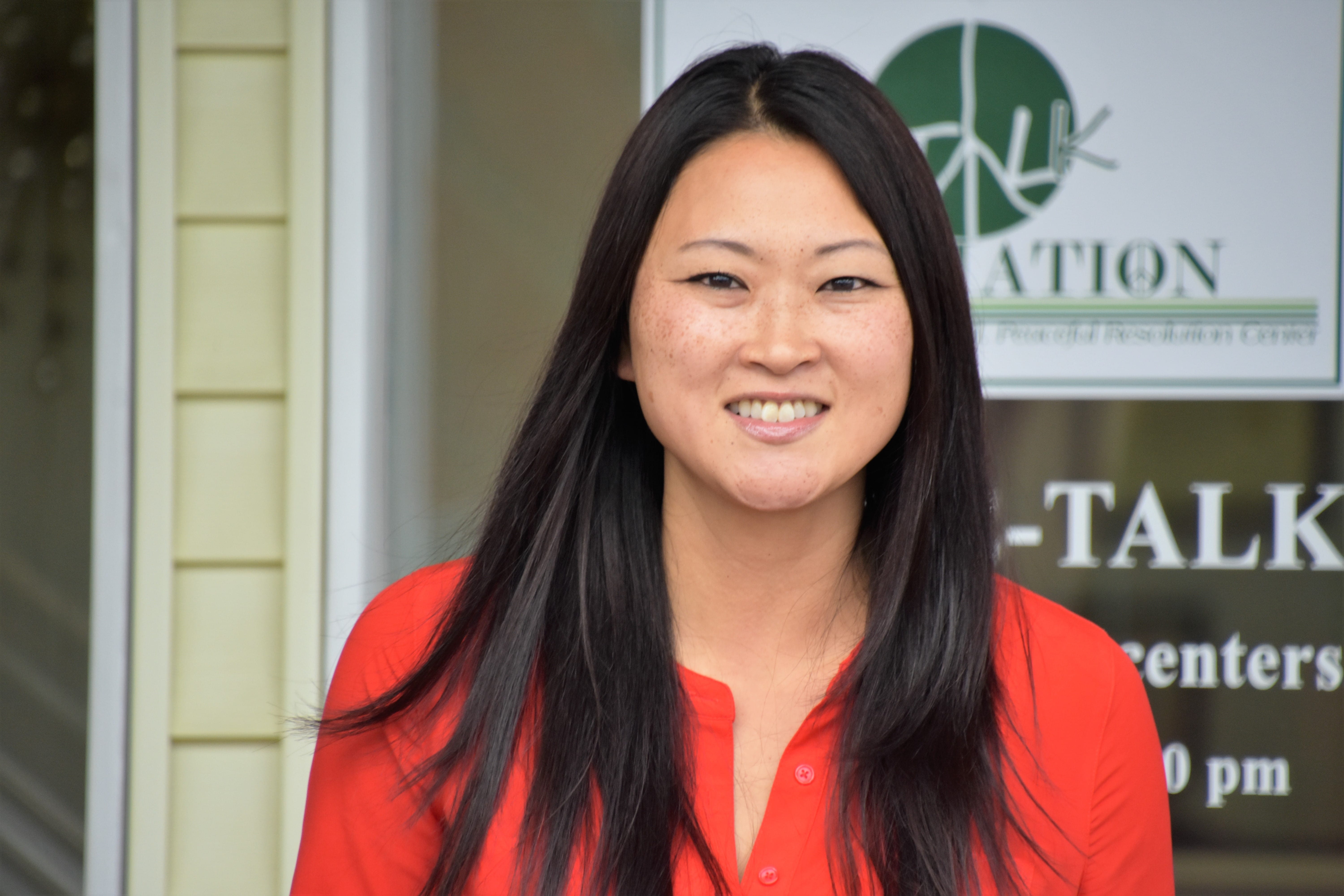 Amanda Insalaco, Esq., Attorney-Mediator
Get a Free Divorce Mediation Consultation
If you're considering a divorce, talk to us first. Talk Mediation can likely spare you from the emotionally and financially draining experience of a traditional courtroom divorce.
Schedule a free phone consultation with our Victor/Canandaigua office and see how we can help.
"*" indicates required fields